#pollution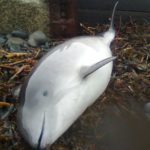 Harbor porpoise calves exposed to neurotoxic PCBs in mothers' milk
New ZSL study reveals mothers detoxify themselves by passing on most neurotoxic PCBs through lactation.
3 Dec 2019 ⋅ Science of the Total Environment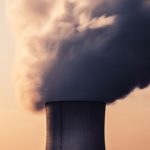 Canadians dying at a higher rate in areas with more air pollution
Air pollution – even at levels below national and international air quality guidelines – is associated with an increased risk of deaths in Canada, according to new UBC research.
30 Nov 2019 ⋅ Health Effects Institute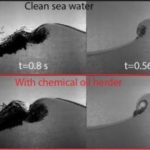 Chemical herders could impact oil spill cleanup
Chemical herders, which are used to concentrate oil spills for cleanup via burning, are shown to have effect on wave breaking.
26 Nov 2019 ⋅ 72nd Annual Meeting of the American Physical Society Division of Fluid Dynamic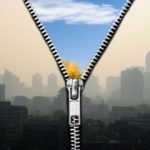 A missing link in haze formation
University of Pennsylvania researchers have uncovered a key reaction that influences the growth of potentially harmful particles in the atmosphere.
25 Nov 2019 ⋅ Proceedings of the National Academy of Sciences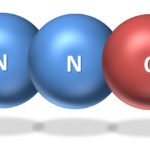 Nitrous oxide, a greenhouse gas, is on the rise
vis one of the main stratospheric ozone depleting substances – and we are releasing more of it into the atmosphere than previously thought.
22 Nov 2019 ⋅ Nature Climate Change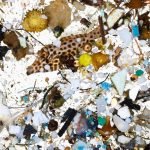 Prey-size plastics are invading larval fish nurseries
New research shows that many larval fish species from different ocean habitats are ingesting plastics in their preferred nursery habitat.
11 Nov 2019 ⋅ Proceedings of the National Academy of Sciences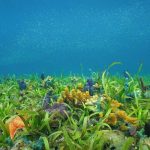 High pesticide concentrations continue to enter Great Barrier Reef
The combined toxicity of 22 of the most common pesticides found in waterways flowing into the Great Barrier Reef is in many cases not meeting pollution reduction targets.
27 Oct 2019 ⋅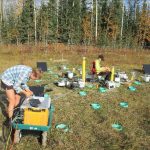 Atmospheric pressure impacts greenhouse gas emissions from leaky oil and gas wells: UBC study
Current monitoring strategies do not take this phenomenon into account, and therefore may be under- or over-estimating the true magnitude of gas emissions.
24 Oct 2019 ⋅ Nature Scientific Reports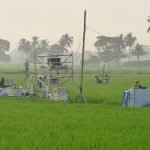 We must wake up to devastating impact of nitrogen, say scientists
Dozens of international experts write open letter to UN Secretary-General.
22 Oct 2019 ⋅ United Nations Global Campaign on Sustainable Nitrogen Management in Colombo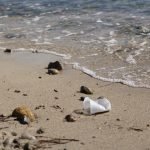 Sunlight degrades polystyrene faster than expected
Used in many consumer and industrial products, such as food containers, protective packaging and building materials, polystyrene widely contaminates the environment.
10 Oct 2019 ⋅ Environmental Science and Technology Letters