#cancer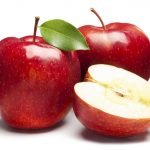 Apples, tea and moderation — the 3 ingredients for a long life
People who habitually consumed moderate to high amounts of foods rich in flavonoids, compounds found in plant-based foods and drinks, were less likely to die from cancer or heart disease.
13 Aug 2019 ⋅ Nature Communications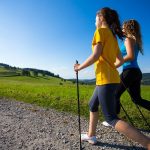 Nordic walking can provide multiple benefits for patients with breast cancer
An analysis of published studies found that Nordic walking can benefit patients with breast cancer by having a positive impact on swelling, physical fitness, disability, and quality of life.
7 Aug 2019 ⋅ European Journal of Cancer Care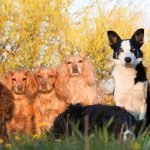 The curious tale of the cancer 'parasite' that sailed the seas
Changes to its DNA tell a story of where it has been and when, almost like a historical travel journal.
1 Aug 2019 ⋅ Science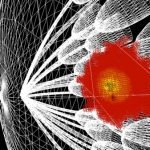 Astronomers help wage war on cancer
Techniques developed by astronomers could help in the fight against breast and skin cancer.
2 Jul 2019 ⋅ RAS National Astronomy Meeting 2019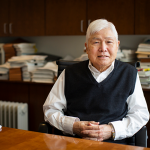 Harvard chemists' breakthrough in synthesis advances a potent anti-cancer agent
'Unprecedented achievement' provides sufficient quantities of a fully synthetic halichondrin molecule for clinical trials now underway.
17 Jun 2019 ⋅ Scientific Reports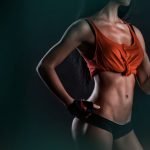 Fitness may affect risk of lung, colorectal cancer and survival likelihood after diagnosis
The study represents the largest of its kind, as well as the first of its kind to involve women and a large percentage of non-white individuals.
6 May 2019 ⋅ CANCER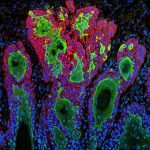 Excessive use of skin cancer surgery curbed with awareness effort
Johns Hopkins, partners show simple physician-to-physician intervention can yield higher-value care for patients, save millions of dollars
5 May 2019 ⋅ JAMA Dermatology