#agriculture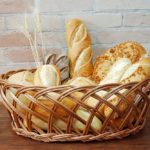 Climate change and the threat to global breadbaskets
Researchers looked at the risk of simultaneous breadbasket failures due to climatic extremes, and how the risk has changed over time.
1 hour ago ⋅ Nature Climate Change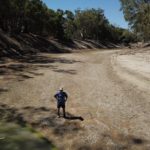 As farmers protest, ANU experts offer stark water warning
Researchers warned of a grim summer for the rivers of the Murray Darling Basin, and the people, flora and fauna that rely on it.
6 Dec 2019 ⋅ The Conversation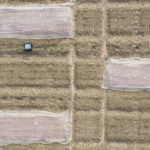 First 'lab in a field' experiment reveals a sunnier side of climate change
The field trial experiment - the first of its kind - was set up to investigate the link between warmer Octobers in the United Kingdom and higher yields of oilseed rape.
5 Dec 2019 ⋅ Current Biology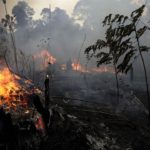 Amazon fires may enhance Andean glacier melting
Pressure related to global food demand may result in further expansion of Brazilian agriculture and deforestation, resulting in enhanced black carbon and CO2 emissions that may impact Andean glaciers.
28 Nov 2019 ⋅ Scientific Reports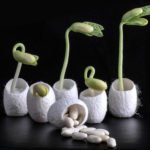 Coated seeds may enable agriculture on marginal lands
A specialized silk covering could protect seeds from salinity while also providing fertilizer-generating microbes.
25 Nov 2019 ⋅ Proceedings of the National Academy of Sciences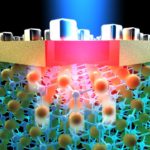 Light-trapping nanocubes drive inexpensive multispectral camera
Plasmonic light detector could revolutionize multispectral imaging for cancer, food safety and agriculture
25 Nov 2019 ⋅ Nature Materials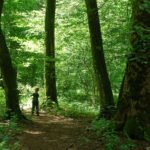 New study of how sustainable development depends on biodiversity
The study highlights that complex links between biodiversity and sustainable development may not only lead to them being overlooked but also to well-intended but misguided actions.
25 Nov 2019 ⋅ Nature Sustainability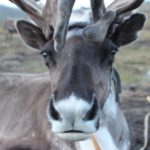 Melting Mongolian ice patches may threaten reindeer pastoralism, archaeological artifacts
Warming temperatures mean 'eternal ice' patches melting for first time in memory.
20 Nov 2019 ⋅ PLOS ONE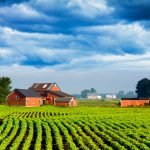 Farmers face unexpected challenges as they navigate modern life on the land
Concerns around neighbour relations, biosecurity and maximising land use are some of the issues regional land owners in New South Wales are having to navigate as they adapt to a changing agricultural environment that also caters for increasing rural living.
10 Nov 2019 ⋅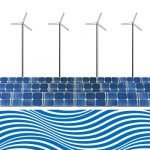 Solar and wind energy preserve groundwater for drought, agriculture
Using drought-prone California as a case study, the researchers show that increased solar and wind energy can reduce the reliance on hydropower, especially during drought.
6 Nov 2019 ⋅ Nature Communications