#ecology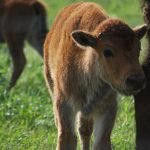 Global change is triggering an identity switch in grasslands
Scientists discover species turnover in study of more than 100 grassland experiments.
19 Aug 2019 ⋅ Proceedings of the National Academy of Sciences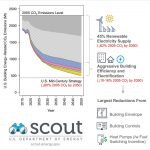 How buildings can cut 80% of their carbon emissions by 2050
A new model suggests that reaching this target will require the installation of highly energy-efficient building technologies, new operational approaches, and electrification of building systems that consume fossil fuels directly, alongside increases in the share of electricity generated from renewable energy sources.
15 Aug 2019 ⋅ Joule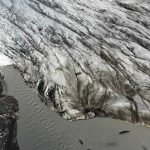 Ice sheets impact core elements of the Earth's carbon cycle
The Earth's carbon cycle is crucial in controlling the greenhouse gas content of our atmosphere, and ultimately our climate.
15 Aug 2019 ⋅ Nature Communications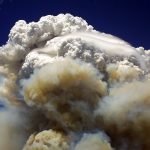 Persistent plume
Analysis of massive 2017 cloud of wildfire smoke will help calibrate climate models, including modeling of nuclear winter, geoengineering
8 Aug 2019 ⋅ Science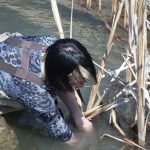 Fungi living in cattail roots could improve our picture of ancient ecoystems
Fungi, which include mushrooms, molds, and yeasts, aren't plants - they're their own separate kind of organism, more closely related to animals than anything green. But almost all land plants have tiny fungi living inside their roots.
8 Aug 2019 ⋅ Mycologia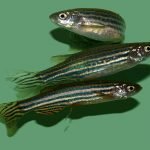 Medication in the environment affects feeding behavior of fish
It is disturbing that psychoactive drugs affect vital life processes in aquatic wildlife.
7 Aug 2019 ⋅ Environmental Toxicology and Chemistry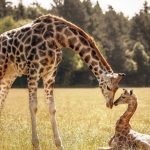 Human activity likely affects giraffe's social networks
Researchers examined information on two adjacent giraffe populations in Kenya to determine whether human activities and high predation affect their social networks.
7 Aug 2019 ⋅ Ethology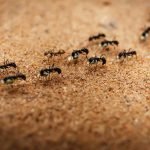 Animal collectives like ants should move through their environment like 'savvy gamblers'
Many animals have to move around in their environment to find resources to live and reproduce.
6 Aug 2019 ⋅ Royal Society Interface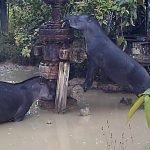 High lead concentrations in wildlife in the Amazon
Researchers from the Universitat Autònoma de Barcelona (UAB) and the Universitat Central de Catalunya/Universitat de Vic detected high lead concentrations in wildlife in the Peruvian Amazon, originated in the lead ammunition and the oil industry. The study has been published in Nature Sustainability.
5 Aug 2019 ⋅ Nature Sustainability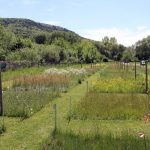 "Everything flows" in the ecosystem
New assessment of the molecular composition of organic compounds in soil water indicates complex ecosystem processes lined by water transport in soil.
5 Aug 2019 ⋅ Nature Geoscience