A convoy of farmers and other community members affected by drought are heading to Canberra today to protest about water management in the Murray Darling Basin. They say it's failing communities.
Water experts Professor Jamie Pittock and Professor Quentin Grafton from The Australian National University (ANU) are available to speak to media on the issue, and what needs to be done to address current water management challenges.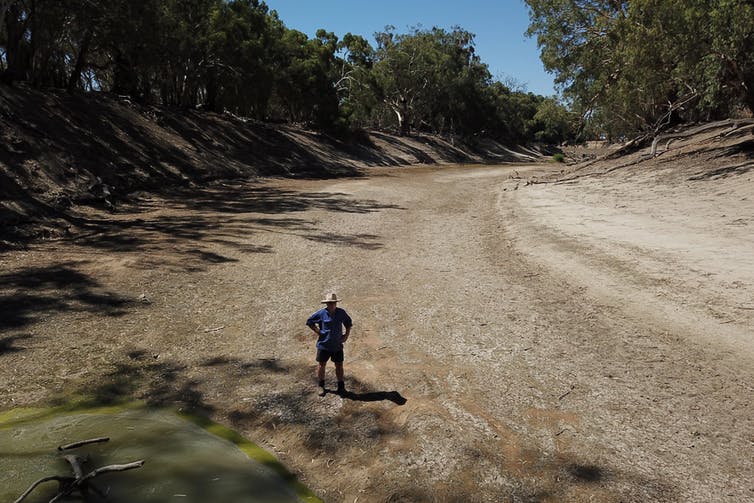 [rand_post]
Writing in The Conversation, Professor Pittock of the ANU Fenner School of Environment and Society warned of a grim summer for the rivers of the Murray Darling Basin, and the people, flora and fauna that rely on it.
"Having worked for sustainable management of these rivers for decades, I fear the coming months will be among the worst in history for Australia's most important river system," he said.
Water economist from the ANU Crawford School of Public Policy, Professor Quentin Grafton says we urgently need a water audit.
"Without proper funding and capacity to ensure sufficient monitoring and reporting of diversions and environmental audits… then any basin and environmental watering plan is, simply, not worth the paper it is written on," said Professor Grafton.