Leading the charge in translating basic materials research into real-world products, Professor Ajayan Vinu has been awarded the highly coveted C.N. Rao Distinguished Lecture on Nanoscience and Nanotechnology at the Indian Institute of Technology Bombay (IIT) Bombay – the highest ranked university in India.
In his lecture, Advanced Nano-materials for clean energy, environment, and health, Professor Vinu will present the development, capabilities, and current and future applications of nanotechnology for various fields including clean energy generation and carbon capture.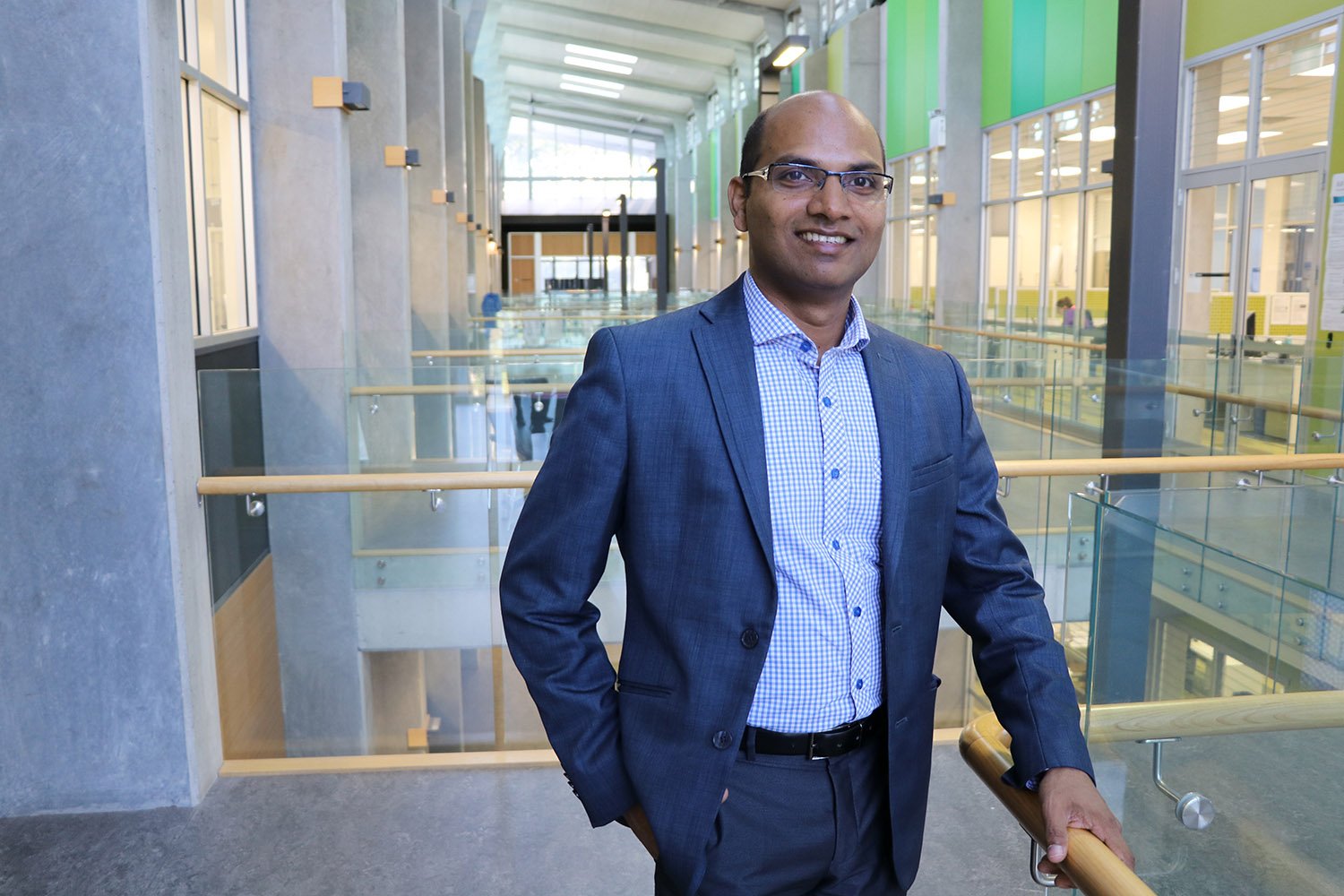 With one million nanometres in every millimetre, nanotechnology aims to make useful materials, machines or solutions of the atomic and molecular scale – products that measure about 100 nanometres in size.
Professor Vinu will discuss how nanotechnologies can deliver successful energy, environment and health solutions – such as converting carbon dioxide into clean fuel with only sunlight and water, developing innovative devices for energy storage and conversion, and designing advanced drug delivery systems for cancer treatment.
[rand_post]
Continuing his global work, Professor Vinu has also been selected for the SPARC (Scheme for Promotion of Academic and Research Collaboration) award, enabling him and his research team to visit and collaborate with the Indian Institute of Science Education and Research, in Bhopal.
Professor Vinu is the Global Innovation Chair Professor for Advanced Nanomaterials and the Director of the Global Innovative Centre for Advanced Nanomaterials at the University of Newcastle.