Australian school students' poor performance in mathematics could harm the economy and the next generation's job prospects, according to a University of Queensland researcher.
The results from the 2018 OECD Programme for International Student Assessment (PISA) reveal that Australian students' mathematics performance ranked 20 or above on a decreasing scale of one to 26.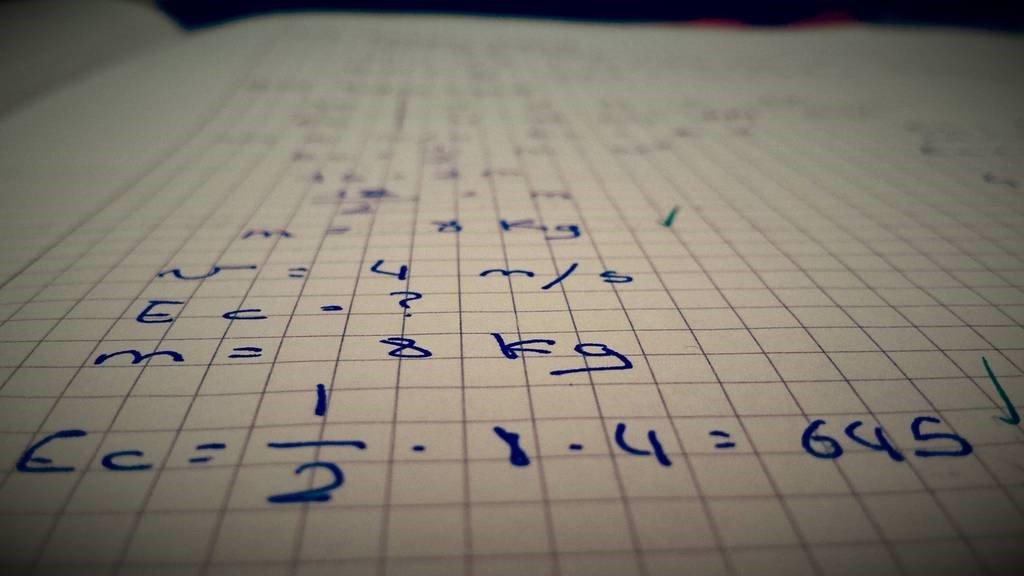 Professor Diane Donovan, from UQ's School of Mathematics and Physics, said the test results were not the most alarming element of PISA's report.
"The test scores by themselves are really not that important," she said. "What is important is the fact that our education system is not equipping our students with the necessary skills and knowledge to survive in this technological age. With our dependency on technology, it's vital Australian students are able to perform at the highest level, showing a capability for advanced mathematical thinking and reasoning. It's also critical that all students can perform at the minimal level, identifying information and executing routine procedures and instructions in explicit situations – and that's currently not the case. We need to go beyond these poor results, and there's no time to waste."
Professor Donovan said effective mathematics education was a cornerstone of the nation's economic future.
"The Australian trade and health sectors require a workforce proficient in the fundamental topics of percentages, fractions and decimal numbers and workers who can apply simple problem solving strategies," she said. "The ability to express these ideas in equations and formulae and to link these ideas with real world situations, such as business and finance, cannot be understated. Indeed the Australian economy requires us to educate a large number of engineers and other professionals who have the capacity to apply these concepts to complex problems, working strategically with well-developed reasoning skills."
[rand_post]
Professor Donovan said the solution to the current crisis was training highly competent teachers, with a return to a curriculum more significantly focused on mathematics.
"The community also needs to start valuing the benefit of studying higher level mathematics, and we need to help these students transition to tertiary mathematics programs," she said. "Furthermore, a significant proportion of teachers who have left teaching need to return to the education sector. Let's also start employing specialist mathematics teachers to educate a bigger proportion of our students, while ending the practice of using out-of-field educators to teach mathematics. It's time the Australian Government and our community acknowledge the contribution of all teachers and the value of the discipline of mathematics to our economy."