Impacts of climate change on cities such as flooding, cyclones or heat stress are to be tackled at The University of Queensland's annual Placemaking Summit.
The one-day event, titled 'Shifting Climate/Shifting Places', will investigate how urban planners, environmental designers, architects, and other design professionals can best address climatic threats to urban living.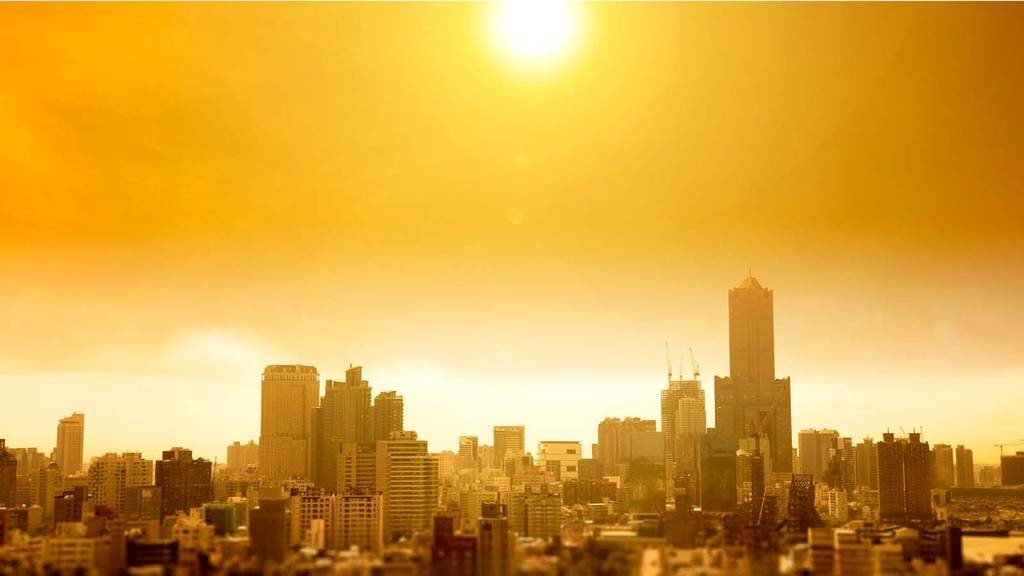 [rand_post]
Co-organiser UQ's Dr Sebastien Darchen said it was critical for South East Queenslanders, particularly planning and design experts, to prepare for future climate impacts and help build more resilient cities.
"Climate change is upon us, but in many cases our cities and urban spaces simply aren't ready," Dr Darchen said. "In Brisbane it's clear that we need both to adapt the urban environment to higher temperatures and more damaging floods. By focusing on climate adaptive planning and design, attendees will be able to gain some actionable insights on how they can adjust their practice for future climate impacts. UQ is leading in this space and we're excited to be engaging the public, placemakers and – most of all – taking action. We're better connecting academia with planning practice, and UQ Planning has created a planner-in-residence position, which is currently filled by Stephanie Wyeth."
The keynote speaker at the event is Halvard Dalheim – one of Australia's pre-eminent strategic planners who has led major city strategies and teams in both Melbourne and Sydney.
"Halvard is a creative futurist, anticipating the dramatic change processes facing Australian cities and regions," Dr Darchen said. "He recently returned from the Greater Sydney Commission where he led the development of the new Greater Sydney Region Plan."
[ad_336]
Deputy Premier, Treasurer and Minister for Aboriginal and Torres Strait Islander Partnerships, the Hon Jackie Trad MP, will also be addressing the crowd, exploring Queensland's potential to sustainably transition its cities in the face of climate change.
During the afternoon, participants will take part in collaborative workshops featuring two leading placemaking and climate change adaptation experts.
Landscape architect John Mongard and architect James Davidson will teach new climate adaptation frameworks, processes and techniques, which can be applied across South East Queensland.
"We're preparing designers and planners, helping them make the necessary changes to get our cities through the 21st century and beyond," Dr Darchen said. "John Mongard's collaborative workshop will focus on climate solutions for Brisbane's West End peninsula, while James Davidson's group will develop solutions for flood-prone Rosalie. I'm excited to see what climate solutions the workshops create, and how these new ideas will transform our city and many others across Australia."
The 20 November Placemaking Summit will be held on 20 November at UQ's Global Change Institute at St Lucia Campus, and is part of the Placemaking Sandbox Project funded by The Myer Foundation.