A kaleidoscope is a symbol of the diversity of human knowledge that exists on Earth about our ecosystems and their plant services. Indigenous societies occupy one quarter of terrestrial lands and over 7,097 indigenous languages are spoken on Earth. Just as different indigenous groups inhabit different ecosystems, so it follows that each may have accumulated a unique know-how or indigenous and local knowledge (ILK) about plants and their services. Despite many indigenous languages are in danger of disappearing, we knew very little about how well the kaleidoscope of human thought had been incorporated into science assessments and decision-making related to sustainability.
In a paper published this week in Nature Sustainability a team of scientists constituted by Rodrigo Cámara-Leret from the Royal Botanic Gardens Kew (UK) and Zoe Dennehy from the University of Sussex (UK) have provided insight into whether there are large documentation gaps of indigenous and local knowledge (ILK) at biological and cultural scales, and whether the ecology of plant services limits achieving comprehensive science-policy assessments.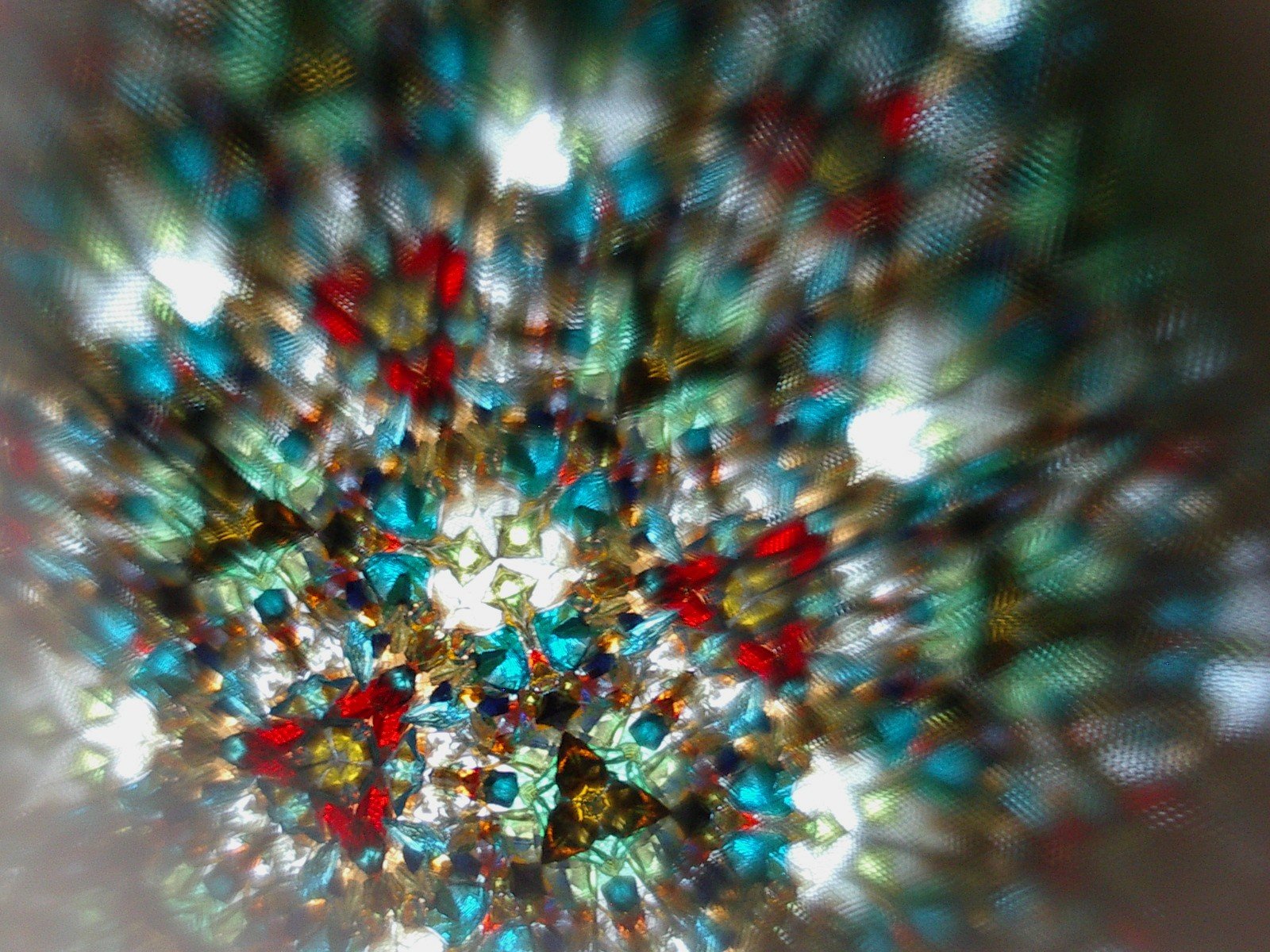 The authors began by synthesizing 130 years of published ILK on plant services in the island of New Guinea. They chose New Guinea as their study area because it is the most biodiverse island in the world and more languages are spoken there than anywhere else on Earth. Next, they assessed for information gaps across the region's ecosystems and indigenous groups, including those that are endangered. Finally, they quantified the regional-scale distribution of plant services to evaluate how many of these services might exhibit high levels of rarity.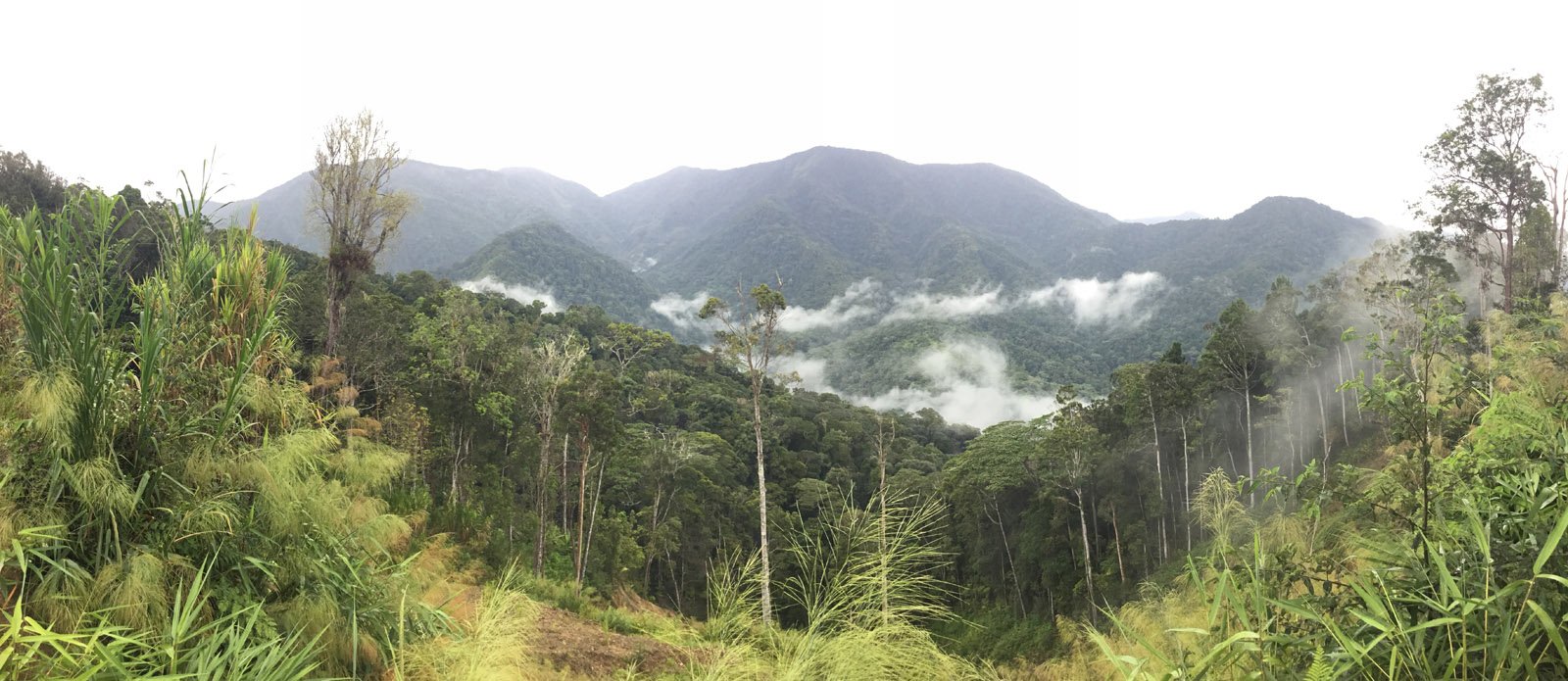 Their analyses suggested two key results. First, that there are vast documentation gaps about indigenous knowledge at both biological and cultural scales. Second, that most plant services exhibit high rarity.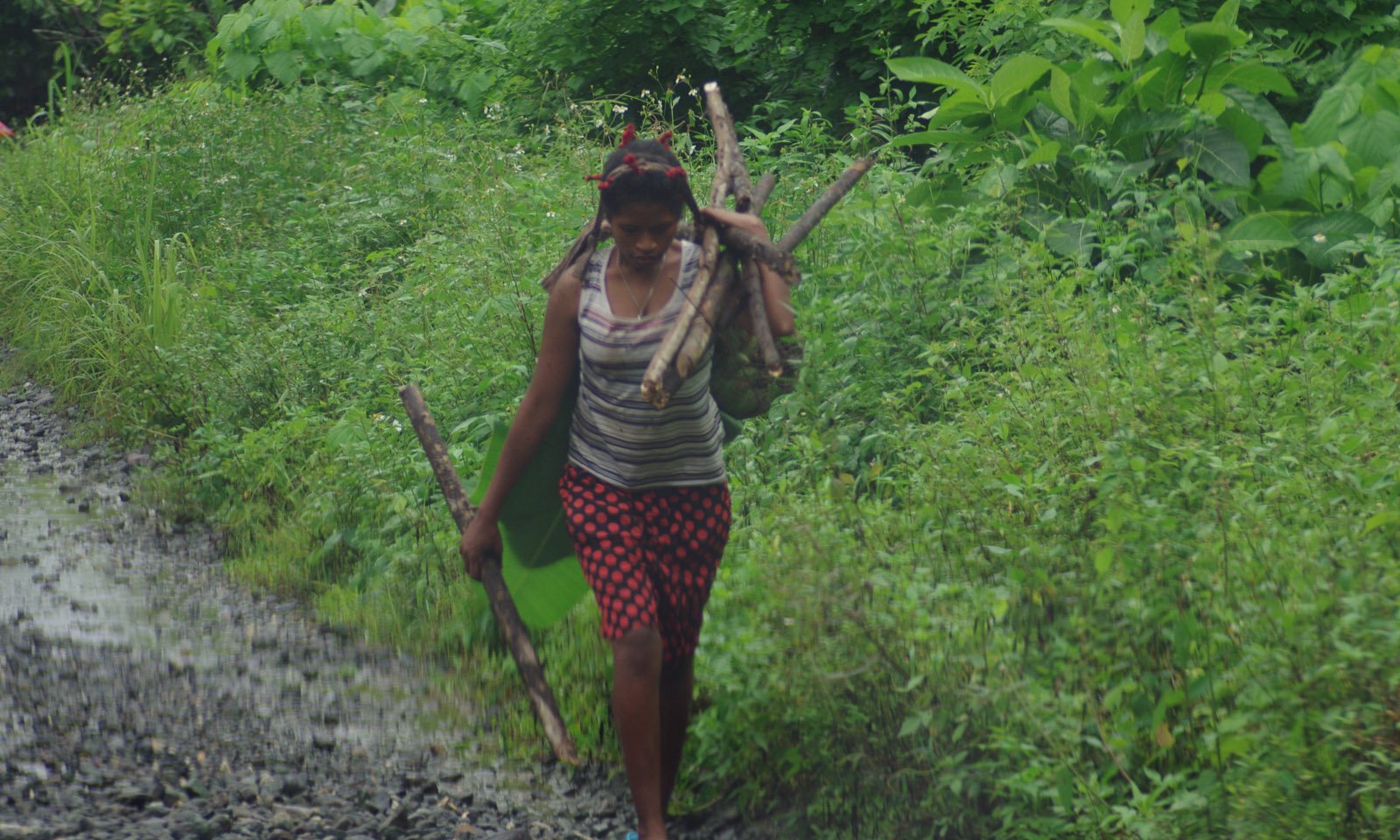 These results have several important implications. Typically, science-policy assessments draw on published research, but large information gaps indicate that many plant services and indigenous groups will be excluded from assessments that are based mostly on published research. And because most documented plant services exhibit high rarity, understanding the multiplicity of plant services in a landscape will require documenting the perspectives of all the indigenous groups that inhabit it. The findings emphasise the need to acknowledge the diversity of indigenous knowledge, which has yet to be fully represented in ecosystem service assessments. By integrating human geography, ecology and network science, this study also gives us insight into how transdisciplinary approaches can contribute to understanding how human interact with their surrounding ecosystems.