A world-first research centre will help broaden history as we know it by focusing on Australia's incredible but often overlooked Indigenous past.
Being launched today at The Australian National University (ANU), the new centre also aims to broaden the discipline of history as we know it, expanding its time scale into "deep history".
The Research Centre for Deep History will bring together researchers with expertise in science, medicine, genomics, linguistics, biology and archaeology.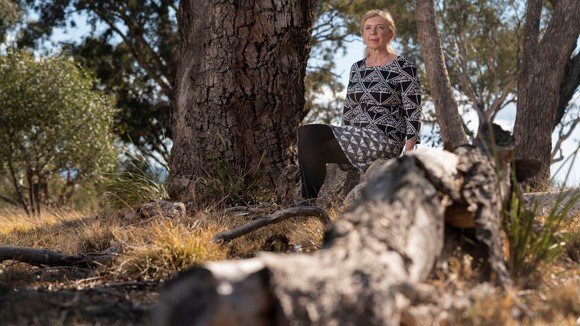 [ad_336]
Centre Director and WK Hancock Professor of History, Professor Ann McGrath, says the definition of history needs to be expanded globally.
In Australia this means moving away from the idea that history started with the arrival of Europeans.
"History as a discipline has traditionally been very text-based," she said. "Although now we study objects, oral histories and visual materials, we need to learn new techniques to help us understand Australia and the world's deep past. The Australian continent has a long and rich history that is very ancient. Ancient history tends to be seen as Greeks, Romans and Egyptians. However, in Australia we're in a very unique position of having people still living here who survived through the Holocene and the Pleistocene period. This really needs to be recognised by historians. Human occupation of Australia goes back, according to recent research, up to 65,000 years. Indigenous Australians have created an amazing culture with ancient narratives, which historians have not used before as a source. I believe these can help tell our global story of humanity."
Professor McGrath said many Aboriginal stories have correlations with ecological changes studied by scientists today.
For example in the region around Cairns, Aboriginal legends talked about Fitzroy Island being part of the mainland and the hinterland being a savannah landscape.
"The country today is covered by a well-known rainforest and scientists have done seed analysis in the area and found that actually it was savannah," Professor McGrath said. "Deep history is also interested in the geological and environmental past as well as humanity's past. It's interested in the history of place before humans."
[rand_post]
The Centre will partner with Harvard University and Linnaeus University in Sweden to help drive a new global understanding of history.
"This research centre will experiment with different kinds of collaborations to create ways to study deep history and succeed in doing it," Professor McGrath said. "We need new evidence to be able to write the history of this past."