This holiday season, Global Wildlife Conservation is offering the chance to give the gift of a healthy planet through a beta initiative with www.conserve.org, where site visitors can permanently conserve an acre of cloud forest in the Guatemala highlands for $84. The novel project launches just in time for the holidays.
Guatemala's northern highlands are one of the last large, intact and unprotected cloud forests in Central America, and among GWC's priority wildlands. At 49,000 acres, the northern highlands forest stores about 4 million tons of above-ground carbon, all of which would be released into the atmosphere if fully deforested. It is also home to more than 200 species of trees, 266 bird species (and 45 migratory bird species), 70 mammal species, and at least 39 species that are considered of conservation concern. Yet ongoing deforestation is a pervasive problem here. Small-scale farmers and illegal timber poachers continue to cut down trees on land they do not own. Every year, the northern highlands loses more and more of its virgin forest to clear-cutting.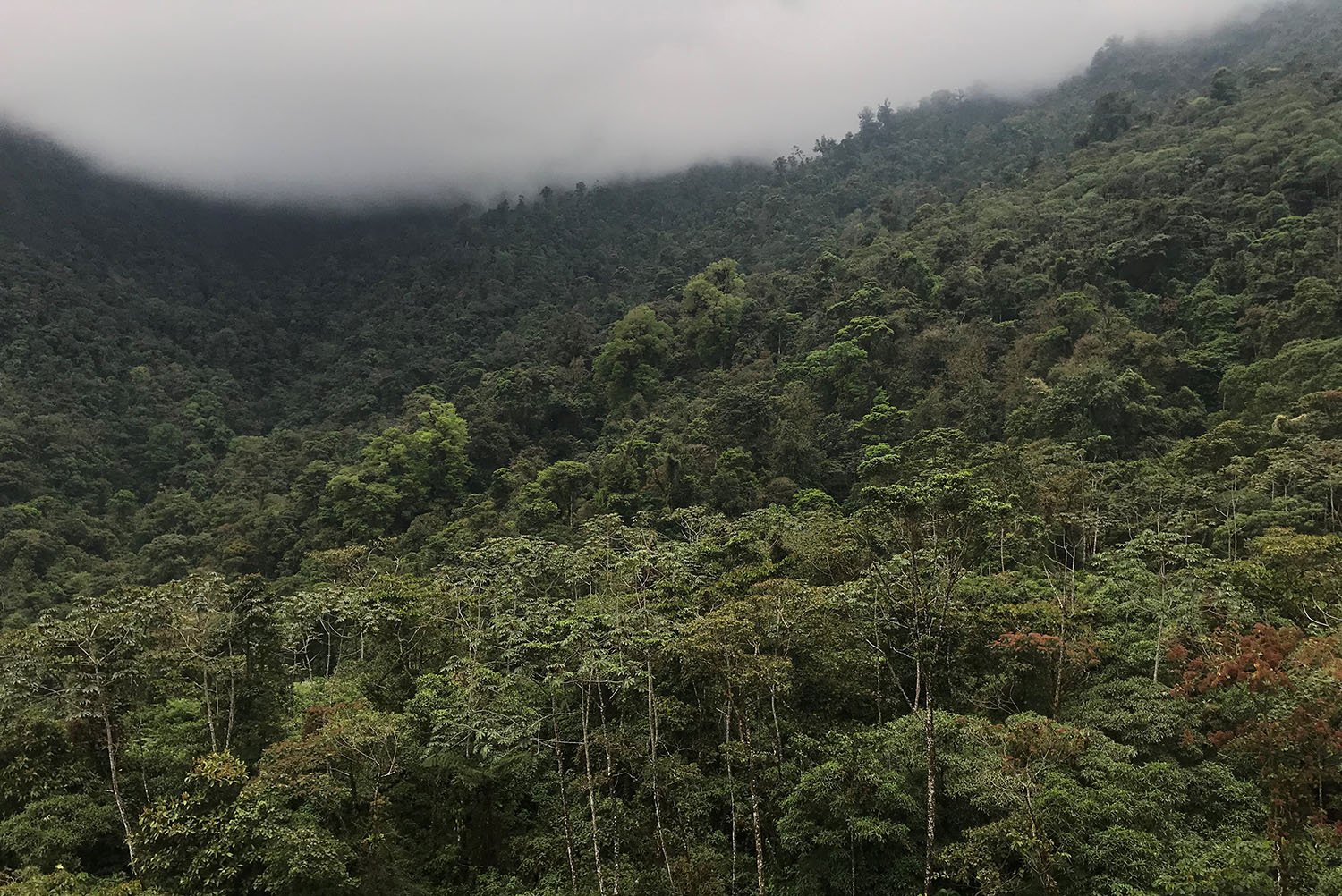 "Every single acre that we can protect is going to make a difference not only for the diverse community of wildlife species that live here, but for this ecosystem to continue to function as a part of the natural solution to the climate crisis," said Don Church, Global Wildlife Conservation president. "This is the perfect gift to give to anyone who cares about the future of our planet and wants to do permanent good by protecting an important wildland."
Supporters can view the 360-degree photos of each acre at www.conserve.org, select an acre and then make a donation to protect an acre in their own name or someone else's. Donors and gift recipients will receive information about the natural value of the property and the coordinates of the acre. GWC is donating legal, management and administration costs for the conservation project and www.conserve.org is paying for credit card fees. One-hundred percent of the donations will go directly to purchasing the land.
[rand_post]
GWC is one of four NGOs supporting conservation in the northern highlands. The others are: Cloud Forest Conservation Initiative and FUDAECO (both local Guatemalan organizations), and Rainforest Trust (based in the United States). These four non-profit organizations have previously collaborated on projects in Guatemala, and are working together through the purchase process, the registration of the parcel as a national reserve, and the management of the forest in a pristine state. GWC and Rainforest Trust both have a 4-star rating on Charity Navigator, the highest possible rating for organizational charity efficiency in financial health, accountability and transparency.