Climate change is not being taken into account in the design and management of marine parks, according to research featuring University of Queensland scientists.
UQ School of Earth and Environmental Sciences' Dr Daniel Dunn said there was no repository of information showing which of the world's marine protection plans have been adapted for climate change.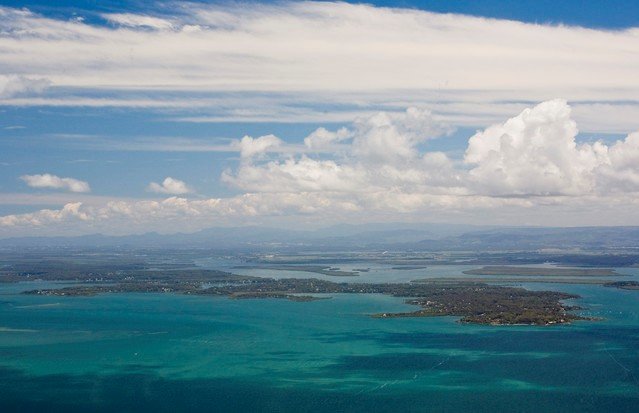 "Simply – we have no idea how widely these climate impacts are being considered in the management and creation of marine protected areas," Dr Dunn said. "Healthy oceans are critical to all life on Earth, but for humans in particular they provide services like seafood, tourism, employment and climate regulation. Those benefits are coming under increasing pressure due to climate change, and we need to modernise our conservation tools and policy frameworks to address this challenge."
[ad_336]
The team of international researchers reviewed global progress in integrating climate change adaptation into marine park area design.
They said they hope climate-smart management becomes the default for all protected areas, and made into an explicit international policy target.
"Globally, we need to incentivise the use of more dynamic management tools – whether they be legislative or technological – to increase our ability to respond to climate change impacts," Dr Dunn said. "It is critical that ongoing negotiations over new international conservation targets recognise the threats from climate change and add new tools to their toolbox to address them."
[rand_post]
Lead researcher Associate Professor Derek Tittensor from Dalhousie University said he hoped the study's eight recommendations can push the needle on international ocean conservation.
"Marine Protected Areas are a crucial part of a sustainable ocean," he said. "As the climate changes, we need to ensure that they remain effective and that they help to protect the marine ecosystems upon which we all rely. I hope that our recommendations help move the conversation forward about how we need to adapt our stewardship of the ocean for those who depend upon it – which is all of us."
The research is published in Science Advances.