#stress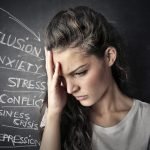 Why stress and anxiety aren't always bad
Expecting to always feel happy and relaxed a recipe for disappointment, expert says.
10 Aug 2019 ⋅ 2019 American Psychological Association Convention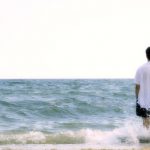 Two hours a week is key dose of nature for health and wellbeing
Spending at least two hours a week in nature may be a crucial threshold for promoting health and wellbeing, according to a new large-scale study.
13 Jun 2019 ⋅ Scientific Reports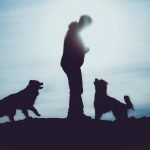 Dogs mirror owner's stress
The levels of stress in dogs and their owners follow each other, according to a new study from Linköping University. The scientists believe that dogs mirror their owner's stress level, rather than vice versa. The study has been published in the scientific journal Scientific Reports.
6 Jun 2019 ⋅ Scientific Reports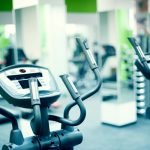 Psych patients' new primary prescription
Patients reported lower levels of anger, anxiety and depression, higher self-esteem, and overall improved moods.
21 May 2019 ⋅ Global Advances in Health and Medicine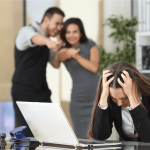 Study examines consequences of workplace bullying
New research reveals how frequently being the target of workplace bullying not only leads to health-related problems but can also cause victims to behave badly themselves.
16 May 2019 ⋅ Personality and Individual Differences