#mentalhealth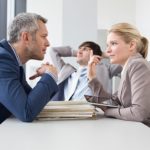 State of mind: The end of personality as we know it
The novel global account gives rise to unique hypotheses and opens new horizons for understanding the human mind.
13 Feb 2020 ⋅ Trends in Cognitive Sciences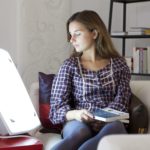 Light therapy holds promise for people with bipolar disorder
Light therapy, consisting of daily exposure to bright, artificial light, is already a recognized line of treatment for people affected by seasonal and nonseasonal depressive disorder.
4 Feb 2020 ⋅ The Canadian Journal of Psychiatry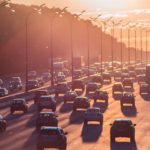 Living near major roads linked to increased risk of dementia, Parkinson's, Alzheimer's and MS
Neurological disorders—a term that describes a range of disorders, including Alzheimer's disease and other dementias, Parkinson's disease, multiple sclerosis and motor neuron diseases—are increasingly recognized as one of the leading causes of death and disability worldwide.
26 Jan 2020 ⋅ Environmental Health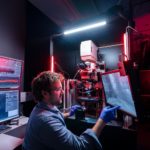 Visual neurons don't work the way scientists thought, study finds
Less than 10% of neurons in the mouse visual system behave the way scientists thought most such cells work to perceive the outside world.
16 Dec 2019 ⋅ Nature Neuroscience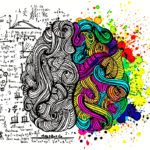 Key mystery about how the brain produces cognition is finally understood
Researchers are finally making sense of the seemingly random frontal cortex and its crucial role in cognition.
5 Dec 2019 ⋅ Nature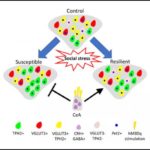 Why stress doesn't always cause depression
Changes in neurotransmission may explain intrinsic immunity to depression.
2 Dec 2019 ⋅ Journal of Neuroscience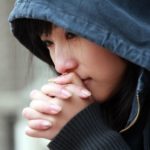 Comparative genetic architectures of schizophrenia in East Asian and European populations
The present study intended to compare the genetic architectures of schizophrenia in East Asian and European populations.
18 Nov 2019 ⋅ Nature Genetics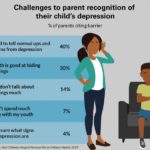 2/3 of parents cite barriers in recognizing youth depression
Teens and preteens are no strangers to depression: 1 in 4 parents say their child knows a peer with depression; 1 in 10 say a child's peer has committed suicide.
18 Nov 2019 ⋅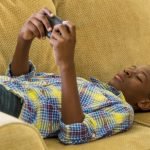 Inactivity linked to teen suicide risk in developing countries
Not enough physical activity and too much sitting and screen-time have been linked with suicidal thoughts and behaviours in adolescents in developing countries.
14 Nov 2019 ⋅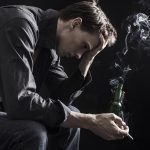 Evidence that tobacco smoking increases risk of depression and schizophrenia
Does mental illness increase the likelihood of smoking, or is smoking itself a risk factor for mental illness?
6 Nov 2019 ⋅ Psychological Medicine